24HR CLEARANCE SALE >> WAS $29.95 USD
Order Today And Receive FREE SHIPPING!!
Don't you wanna be a part of "No Bra Club" ?
The No Bra Club tee is a super cute crop! Add to your casual outfit for some fun in the sun on the weekend. Don't forget to add some denim!
Material: Cotton
Style: Sexy & Clubs
Gender: Women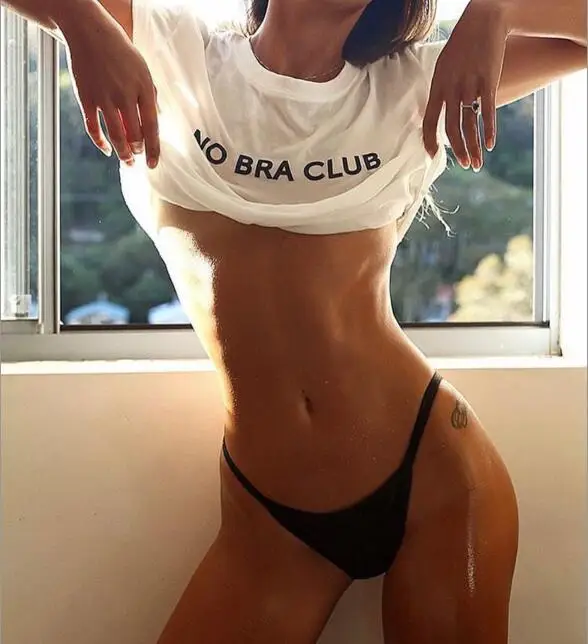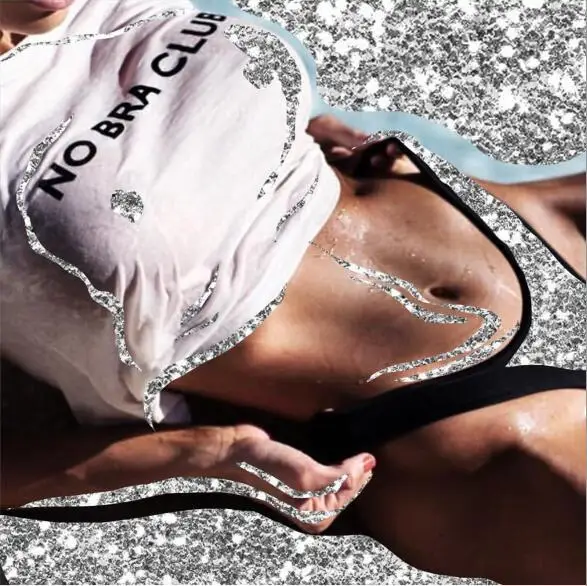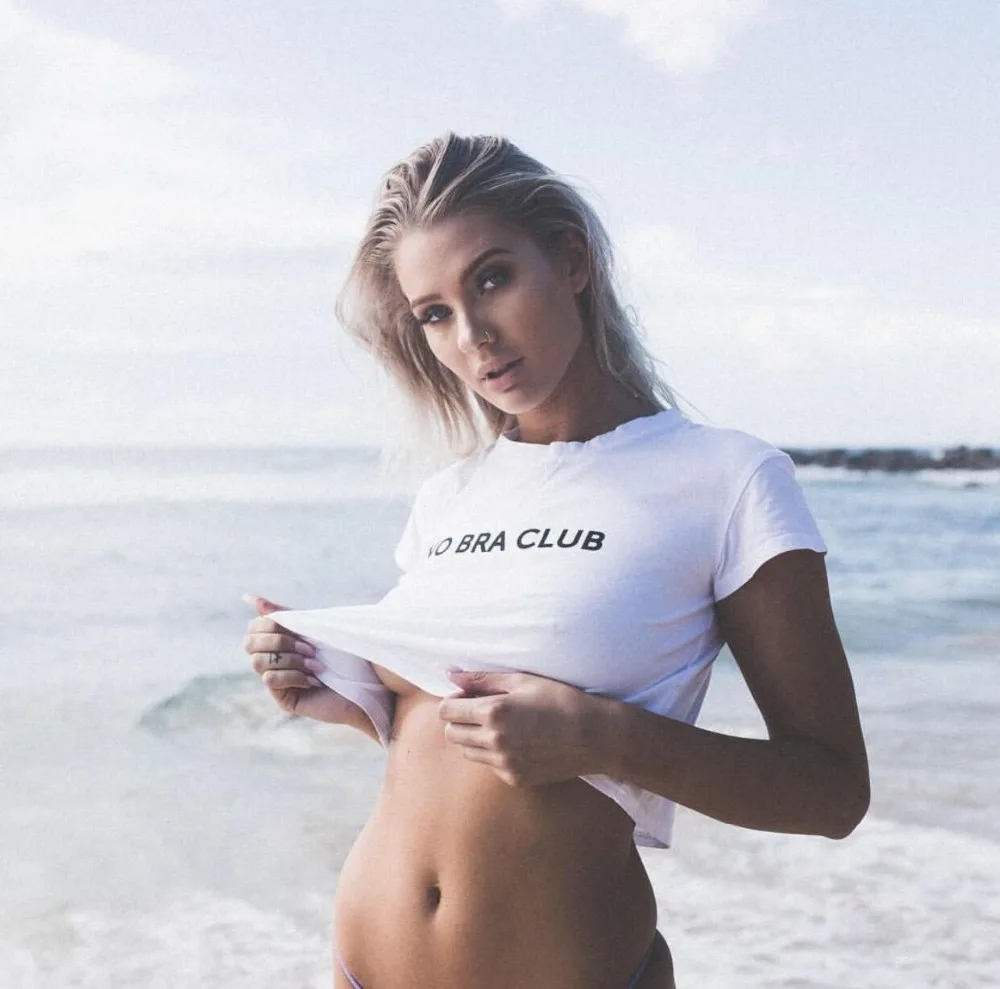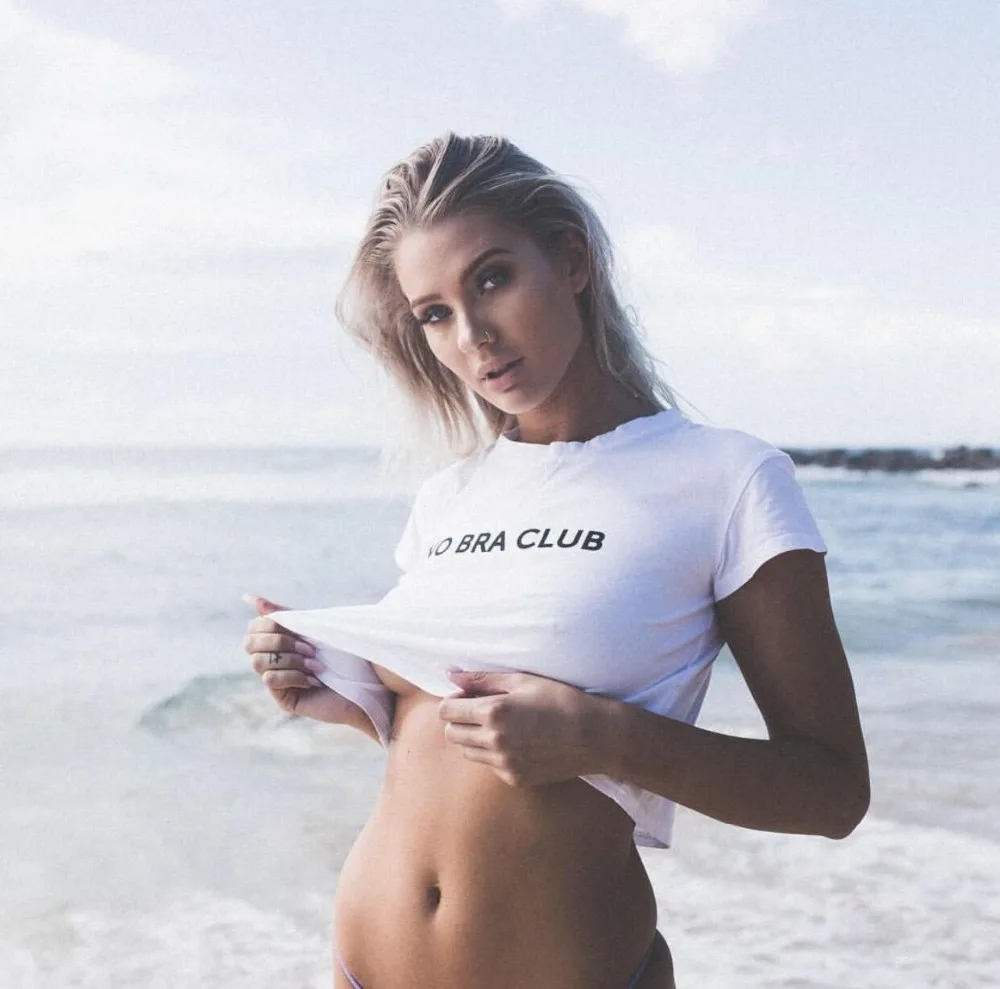 Free Worldwide Shipping & 50% Off Today!
Limited to first 500 customers* 


Hesitant? Ask our many customers from all around the world.
Don't like it? We'll be sad, but we'll take it back. Refunds are 100% Guaranteed
Due to high demand, be sure to order yours today!
viewing this item now!